We produce Print & sign solutions for our clients.
PL speed print has merged with Led Signs to form Led Print & Sign Solutions. Same great staff from both companies and a whole lot of new services for our clients.
The Staff at LED Print & Sign solutions have worked for the store almost since day one being hired in the late 1990's & early 2000's. This longevity creates incredible experience and  allows for a next day turnaround on almost every product ordered.
LED Print & Sign Solutions

Randy is  married with 2 amazing teenage children, they are a fun family who love to all out celebrate holidays!  They also help out dad in the business at times (all of them are very talented). When it comes to the print business, Randy has 25 years producing printing and signage with a specialty in realtor marketing. Randy values customer service and has a history of growing long term business relationships and working hard to produce the best in quality and price with a quick turnaround!
Contact Randy today to see how LED Print and Sign Solutions can help you: randy@led.hn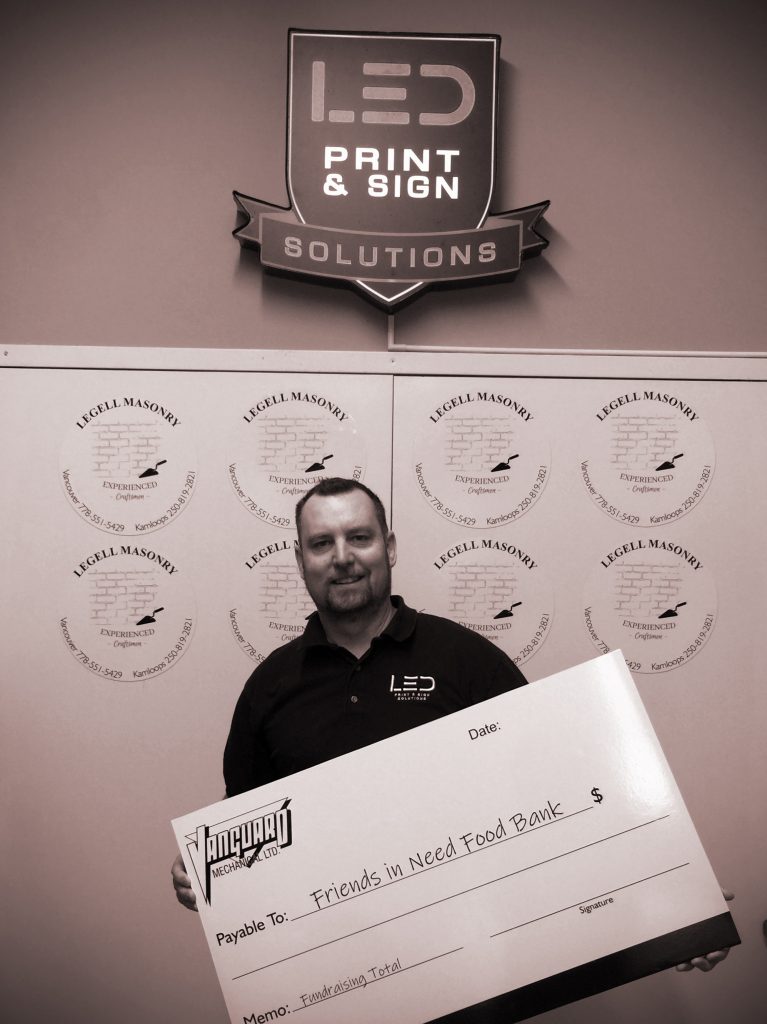 The Shop
Take a peek inside our Shop
We work with all kinds of businesses
For all your printing and signage
We have an extensive line of products and we are always happy to help