It's hard to make digital & offset printing seem glamorous, but we manage to find new ways with our constant investment in technology.
Perfect binding is one such example. With most printers a minimum run is required but our 20 foot digital machine can perfect bind on the fly the exact quantity you request.
Please see some of the examples below.
printing Solutions is Our Priority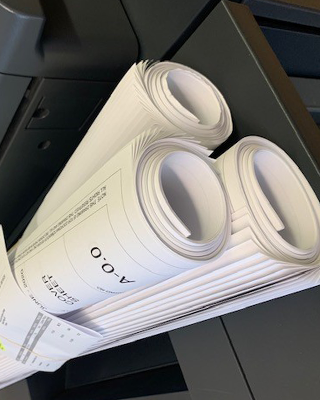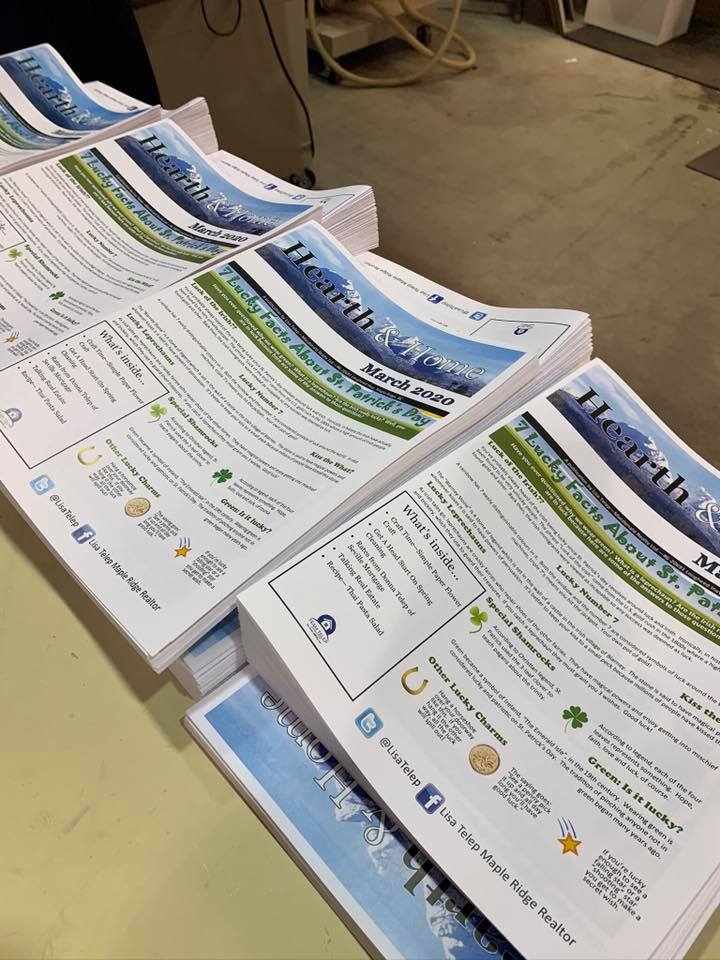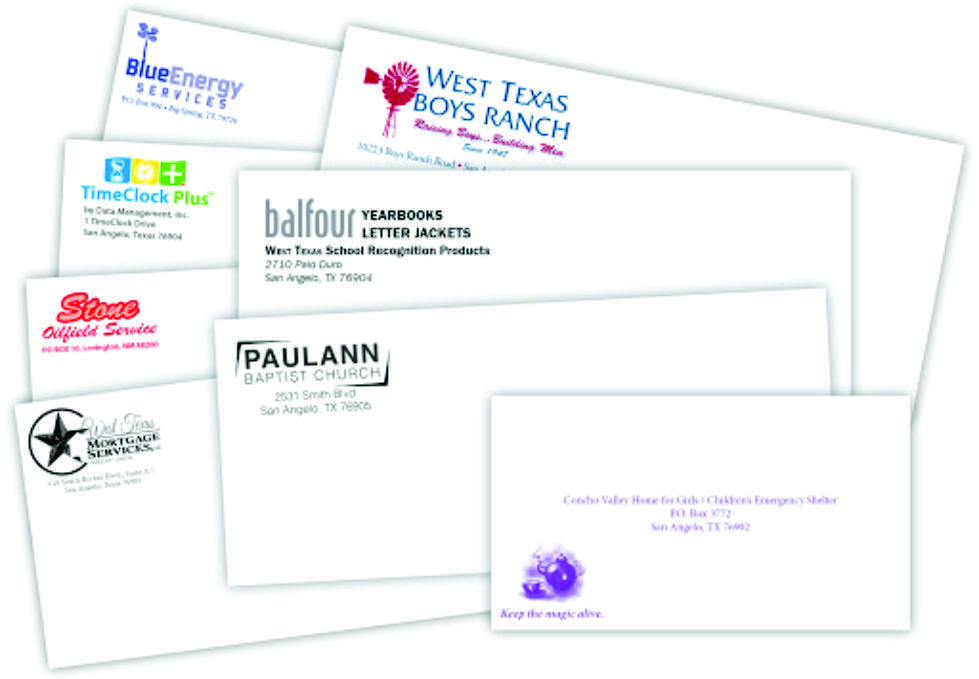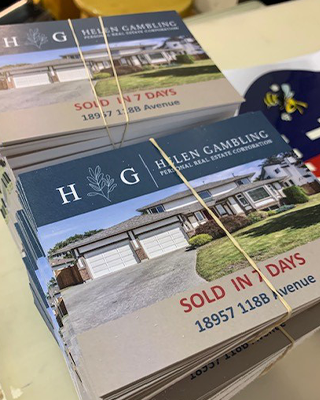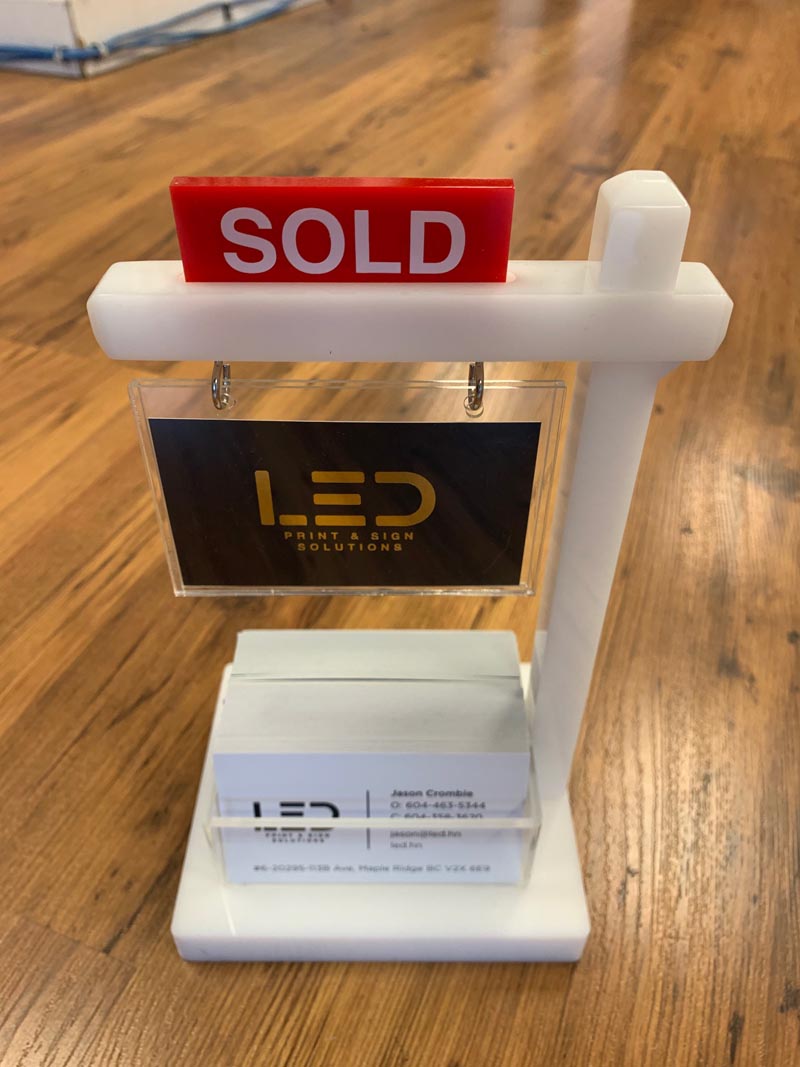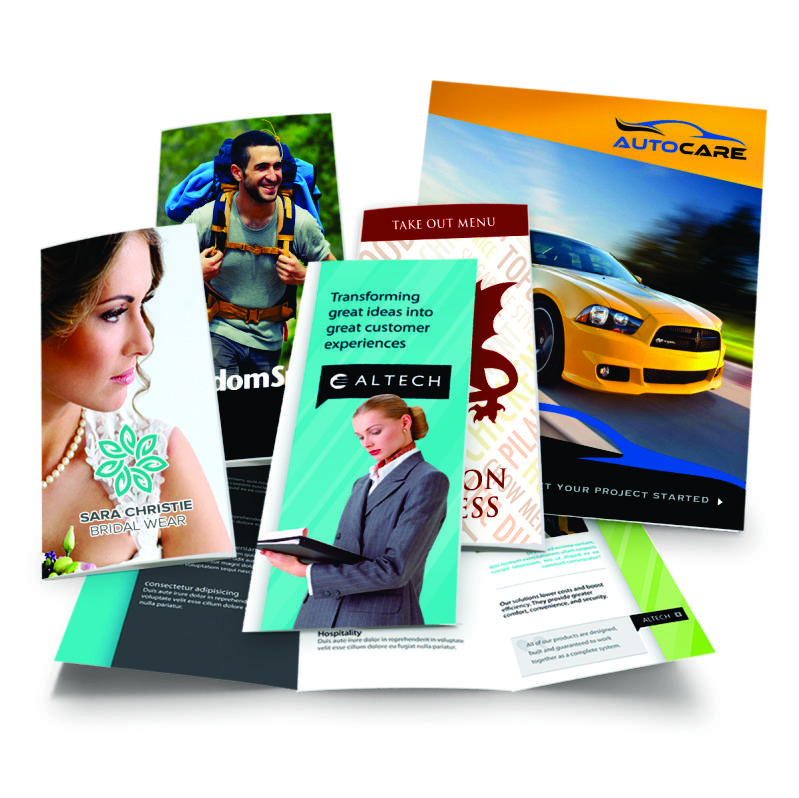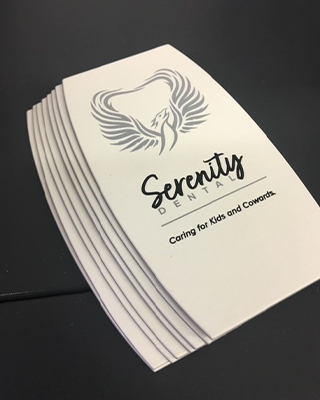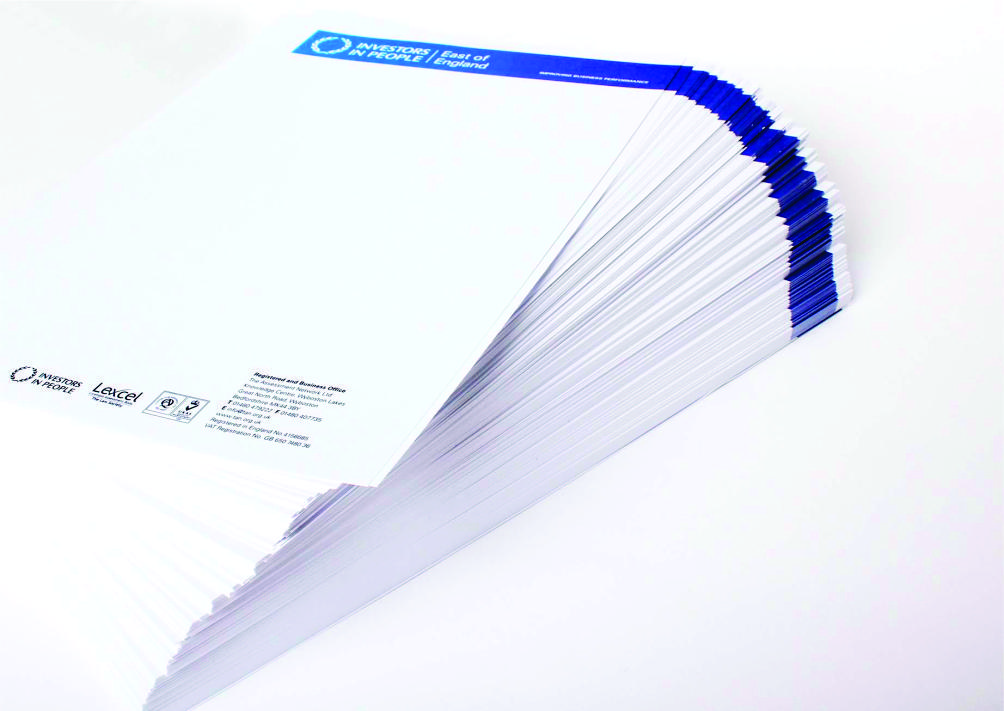 Contact us for more information